About Us
Our dental team looks forward to caring for your smile! We are pleased to provide compassionate, comprehensive dental care and excellent customer service to each of our patients. Our staff members are friendly and highly skilled, and we have both English- and Spanish-speaking team members. To learn more about us and to schedule your consultation with our talented dentists, please call or visit our dental office in Fremont, California!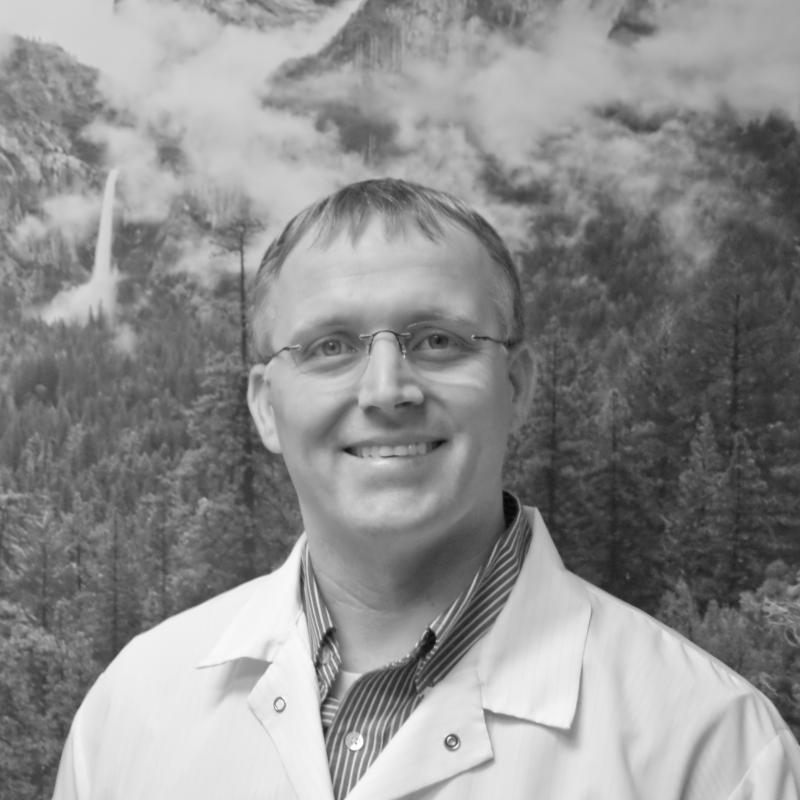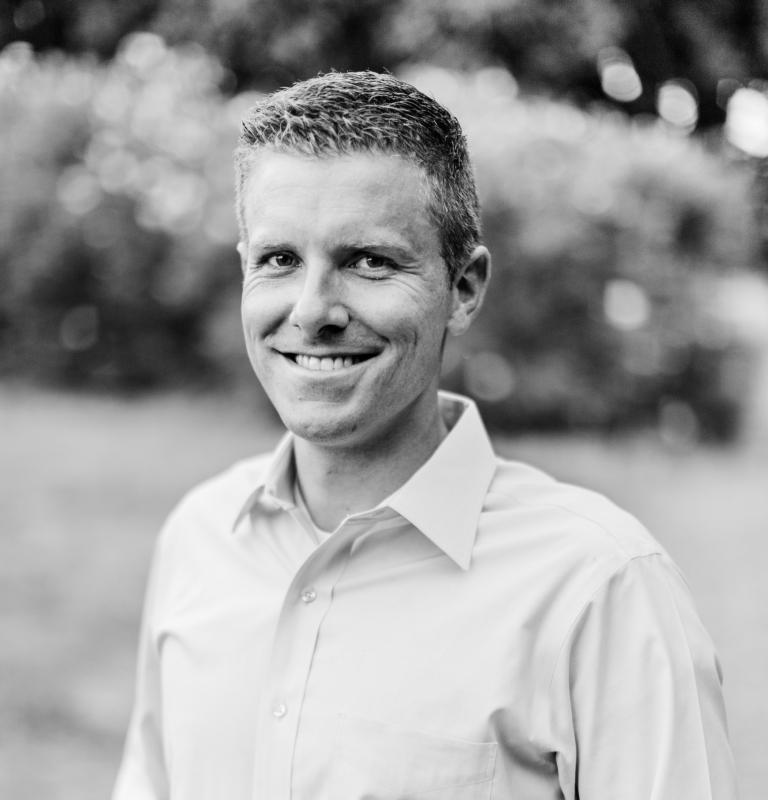 Having grown up in the bay area, Dr. Jergensen and his wife Rachel loved Fremont when they first moved here several years ago. Through the community and in preparation for dental school Dr. Jergensen met and spent time with both Dr. Stewarts and Dr. Stohl. After moving to San Francisco where he completed dental school and worked at University of California San Francisco, and after Dr. Stohl had relocated to Idaho, Dr. Stewart had an easy time recruiting Dr. Jergensen back to Fremont's welcoming community and perfect weather. Both Dr. Stewarts and Dr. Jergensen enjoy the relationships they have with patients and friends in the bay area, and feel privileged to serve the communities' dental needs.
Dr. Jergensen believes that education should not end with a DDS. He is committed to staying current with the latest technologies and advances in dentistry by attending continuing education courses. He has successfully completed the White Cap Guided Implant Residency Program in addition to several other implant and orthodontic residencies, and has taken courses in advanced cosmetic and restorative dentistry. Dr. Jergensen loves seeking out innovative cosmetic and surgical techniques to help our patients' dental needs.
Coincidentally, Dr. Jergensen and both Dr. Stewarts are all avid water skiers, who love the outdoors of the bay area. Dr. Jergensen has been a smooth addition to the office.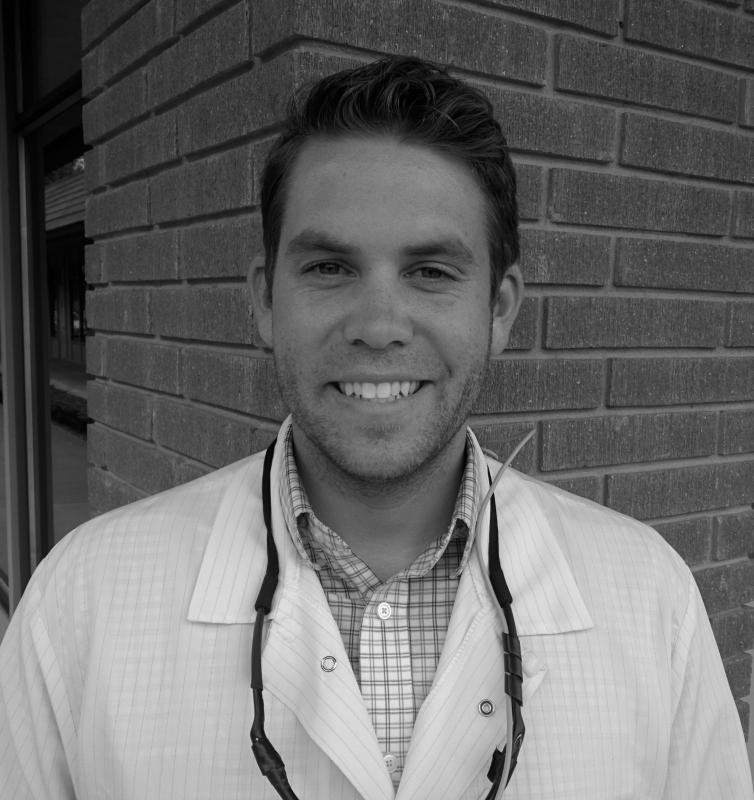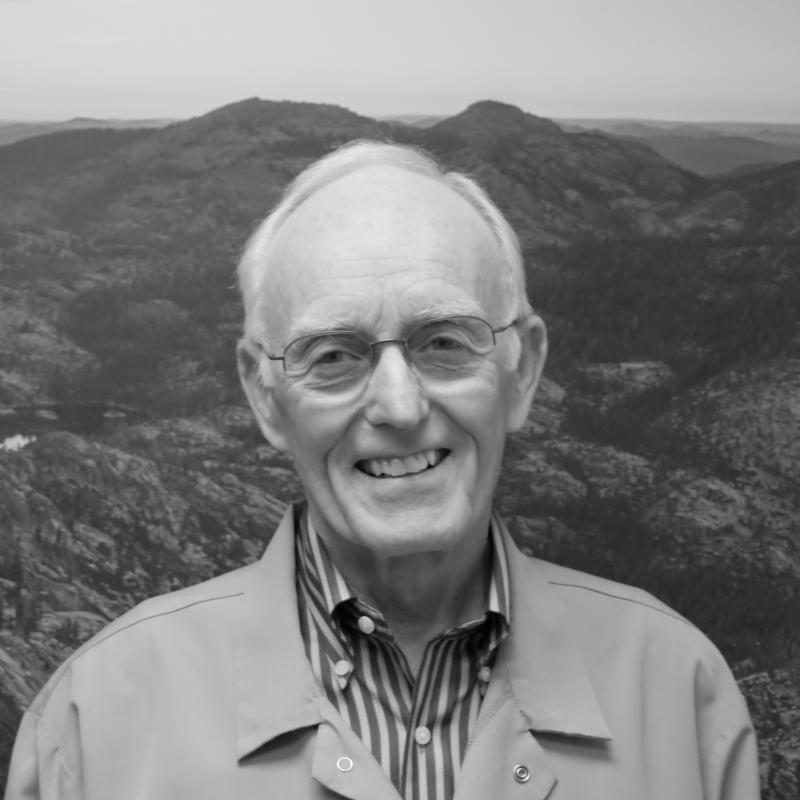 Dr. Coons and his wife grew up in the East Bay Area and loves the location he calls home. He enjoys the mountains, ocean, lakes, hills, and other various outdoor activities of the region. He graduated from University of the Pacific School of Dentistry with Honors. His undergraduate studies were completed at Brigham Young University in Exercise Science.
Dr. Coons believes he should never treat a stranger in the dental office, so he likes to build relationships by getting to know his patients. From young to old, Dr. Coons enjoys seeing kids, teens, and adult. He is passionate about family and general dentistry, cosmetic dentistry, oral surgery and stays current with continuing education. He is a member of the American Dental Association, California Dental Association, and the Southern Alameda County Dental Society. In the summer you will find Dr. Coons enjoying water activities on the lake and in the winter he'll be heading to to the mountains to snowboard. His greatest joy comes from spending time with his beautiful wife and three children.
Contact Our Office
Bernard Stewart DDS, Mark Stewart DDS, Ryan Jergensen DDS, Nathan Ward DDS
Telephone: (510) 797-8991
Fax: (510) 797-8280
Email: fremontsmiles@comcast.net
2243 Mowry Ave Ste B
Fremont, CA 94538